Your viewing experience of the MusicMaster website, as well as the web as a whole, would be much improved if you
upgraded your browser
.
What is

MusicMaster?
For nearly 40 years, MusicMaster has specialized in delivering world class music scheduling software that gives broadcasters of all kinds a competitive edge when creating an intelligent mix of entertainment.

MusicMaster is known for being the most flexible system, so it can fit any workflow or need. With intuitive tools designed to 'think' like you do, you will get a better product for your listeners in a fraction of the time.


Request a Demo
Trusted by









What Makes MusicMaster Better?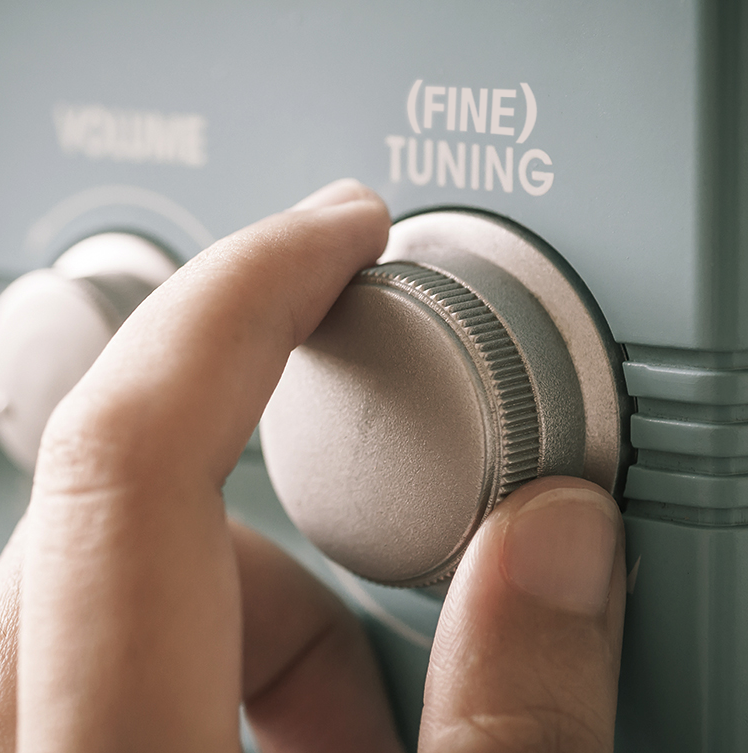 Truly Yours
Since 1983, MusicMaster has been growing and adapting to fit its users. That's why it's such a diverse and flexible system today. Users enjoy how much they can customize MusicMaster, right down to the fields in their database. With our patented features, your competition won't know what hit them.


Explore Features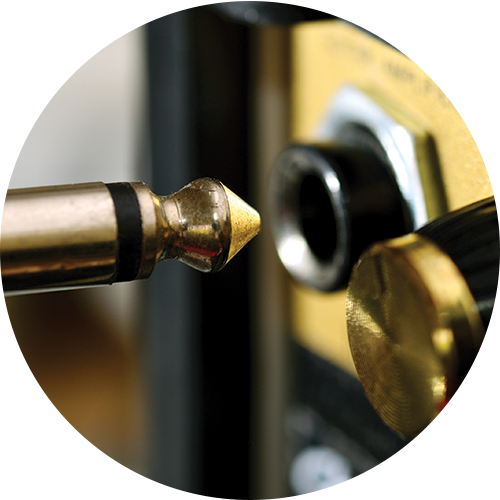 Fully Integrated
It's easy to exchange information between MusicMaster and you other systems like traffic, research, or automation. Even better, many of the world's most popular Playout systems communicate directly with MusicMaster, so information can flow seamlessly between them in real time.


Find Your Systems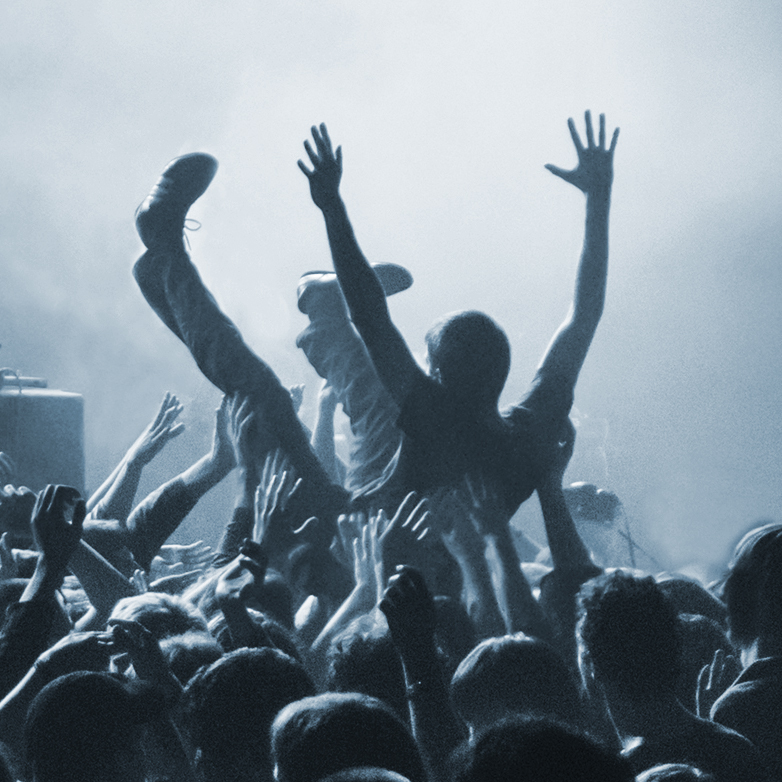 Dedicated Support
We don't just deliver software. We're here to help you make the most out of it too. When you partner with MusicMaster, you get your own dedicated support consultant. Should you need it, they are available 24/7/365 to help. Click below to hear what our users have to say about teaming up with MusicMaster.


Watch Video
Ready. Set. Flow.
New to MusicMaster? Start here to get the basics.