La experiencia de visualización de la página web de MusicMaster, así como la web como un todo, sería mejor si
actualiza su navegador
.
Contact Support
We've got your back. Anytime, anywhere.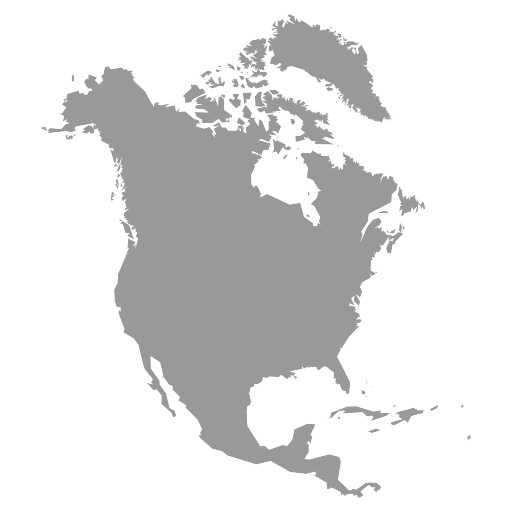 Norteamérica
Call Hotline (24/7/365)
1-262-825-4000

Send E-mail
support@musicmaster.com

Para asistencia en Español:
425-918-1489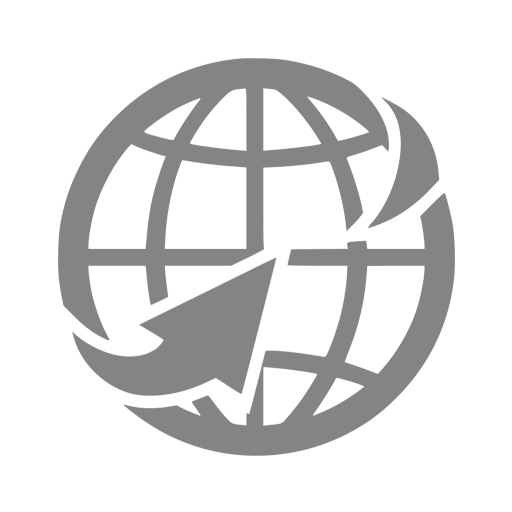 International
Our support partners around the world are ready to help. Get in contact here:
International Support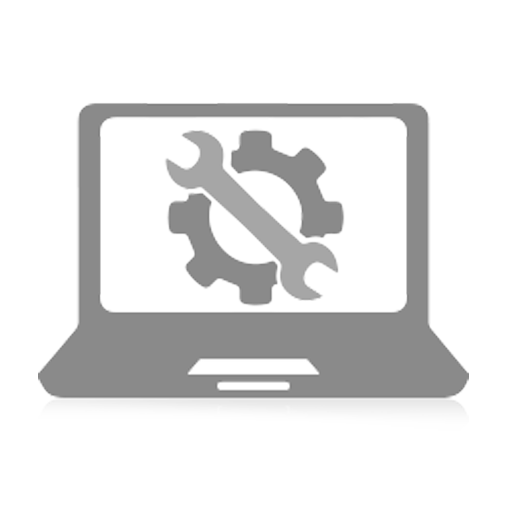 Support Center
Download update files and update your station and contact information.